Chalet Hotel Rosanna
St Anton Austria
Sleeps: 76-89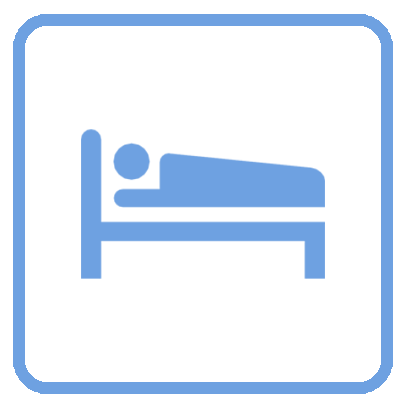 Property Description
Chalet Hotel Rosanna is perfectly placed right in the centre of St Anton, famous for its lively bars, wonderful restaurants and great ski schools. For those who enjoy being in the action, this is the place for you.
The building has a traditional and attractive Austrian design. Inside, the chalet has attractive dark wood and wonderfully ornate wood carvings along with rich coloured fabrics. The end result is a warm and cosy place to stay with a friendly atmosphere.
There is a spacious dining room and fabulous social lounge bar, perfect for meeting for pre dinner drinks; both can be found on the ground floor.
Next door to the Rosanna is Scotty's Bar and Pizzeria, great to move onto later on in the evening.

The accommodation at Chalet hotel Rosanna is of a contemporary style, guests may choose from twin and Austrian twin style rooms with en-suite facilities. An Austrian twin room has a double bed base with two single mattresses.

Guest rooms have en-suite facilities and cable TV, some rooms have balconies and some may have a sofa bed.
Features Included
TV All En-suite / Private Facilities WIFI Hairdryer Satellite / Cable Channels




Please note for winter 19/20 the following resort guest tax info:

For Rosanna, charges apply to anyone aged 16+ at €3 per person per night.
To the end of 2019, guest tax is payable for children born in 2003 or before. Children born in 2004 or after are free.
From January 2020, guest tax is payable for children born in 2004 or before. Children born in 2005 or after are free.

Please note that the charges are based on last season so may change and once next seasons' charges are confirmed, this may also change.

Taxes will be paid in resort and added to guest room bills to pay at the end of their stay.

Other supplements may apply.